Leading the way in offering a unique and exceptionally delivered transport service. A shuttle service without the normal schedule barriers – our emphasis is on flexibility.
We are a knowledgeable small team, with years of experience. Dedicated to ensuring, from the get-go, that your experience with us is memorable and different.
With a New Zealand designed and made trailer keeping your precious gear safe and secure.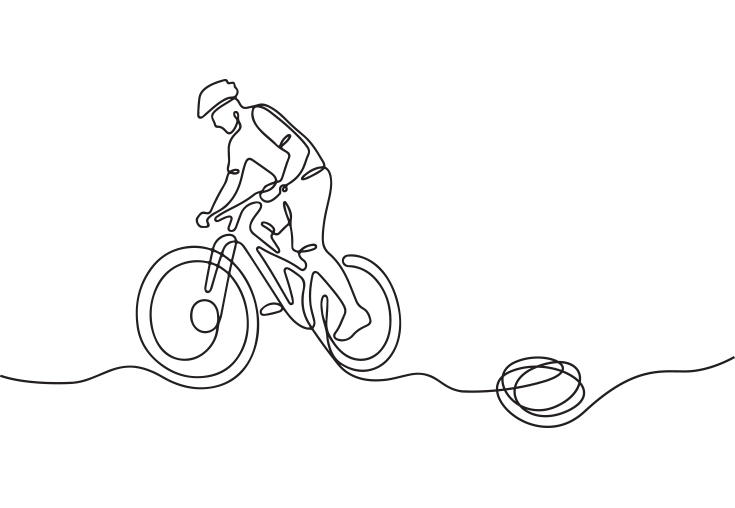 YOUR CHOICE OF DESTINATION
In a country as beautiful as this, the start and finish of your adventure, how you get to and from the track, is every bit as important as the adventure itself. Check out these amazing destinations where we can take you – and these are only a few of them!
Providing an on-demand 'to and from' transport service. Not just for trampers and mountain bikers, but group transport for any occasion. We are perfectly suited for groups of up to 11 people. Get your friends, family or work colleagues together, for a fun day out at a vineyard or 3, a team building day canyoning in Nelson Lakes, or see the best of the Nelson region enjoying a flurry of local experiences. We can be your transport for the day, a booking exclusively for you!
Haere mai ki Whakatū goodies
Enjoy our complimentary "Welcome to Nelson Goodies" when you book a return journey with us, giving you a taste of what is great about this beautiful region and celebrates some of our local businesses.
Transport of bikes for FREE
The transport of bikes will be free but terms and conditions will apply.
FREE Storage for small luggage
We offer free storage of a small holdall, no more than 5kg, on return journey bookings only.